Le Badaud of the month !

Le talentueux Mr. Brook






juin 2004


Badauds de Frisco






mai 2004
Badinage canin de badaudes chafouines

Carnaval de badauds






février 2004
Chapeau, boules (oh), badaud.

Badaud de Noël






janvier 2004
Moine baddhauiste

Y a badautomne en Californie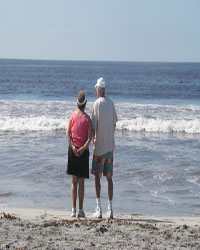 octobre 2003
"D'où venons-nous ? Que sommes-nous ? Où allons-nous ?"

Badauds de février






février 2003
Manif-East is East

Badaud d'août






août 2002
Badauds sous la pluie...

Badauds de carnaval






février 2002
Badaud the leader